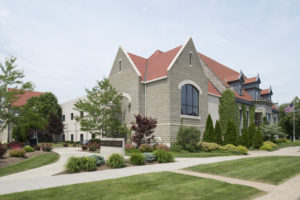 There are currently no open positions available.
*APPLICATIONS AND RESUMES ARE ONLY ACCEPTED WHEN A POSITON IS AVAILABLE.
EEO Employer
Sandusky Library does not discriminate on the basis of race, religion, national origin, color, sex, sexual orientation, age, or disability in admission or access to the operation of its programs, services, activities, or its own employment practices. It is our intention that all qualified applicants be given equal opportunity and that selection decisions be based on job-related factors.